Awards
Industry acknowledgements of excellence
"Vonage offers a unique combination of best-of-breed solutions unified communications, programmable communications and most recently, contact center, to create an all-encompassing and extensible communications portfolio." 
—Michael Brandenburg, Industry Analyst, Connected Work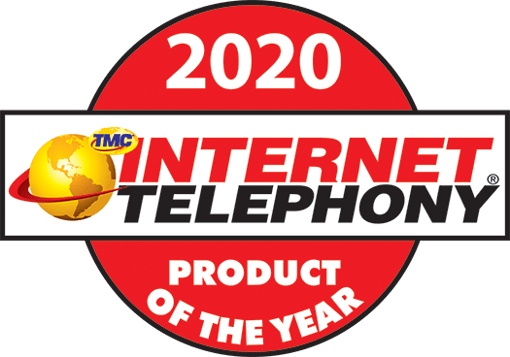 Vonage Receives 2020 Product of the Year Award for Vonage Meetings Video Collaboration Solution
Vonage has been recognized with 2020 INTERNET TELEPHONY Product of the Year Award by TMC, a global, integrated media company, for Vonage Meetings. Leveraging the Vonage API Platform the solution enables collaboration via voice, SMS, social, team messaging, email - and now video - all within one single interface for a simple, safe and real-time user experience.
2018 Awards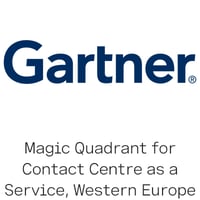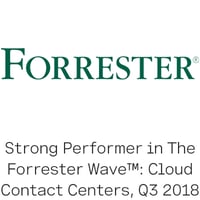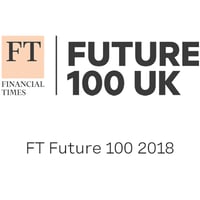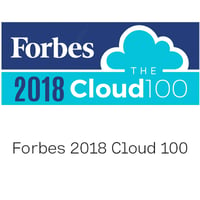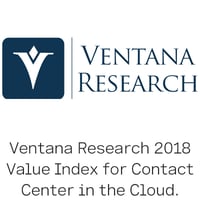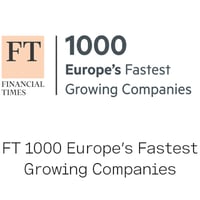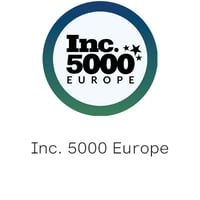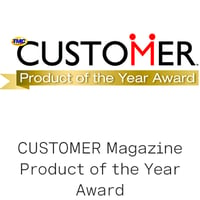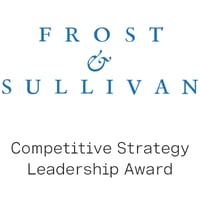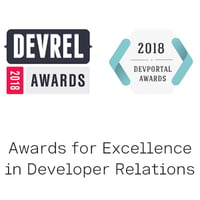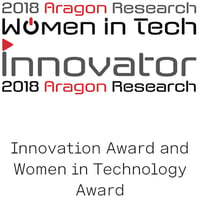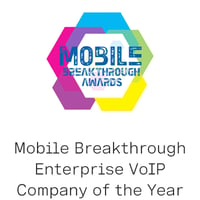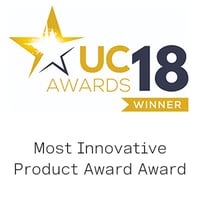 2017 Awards